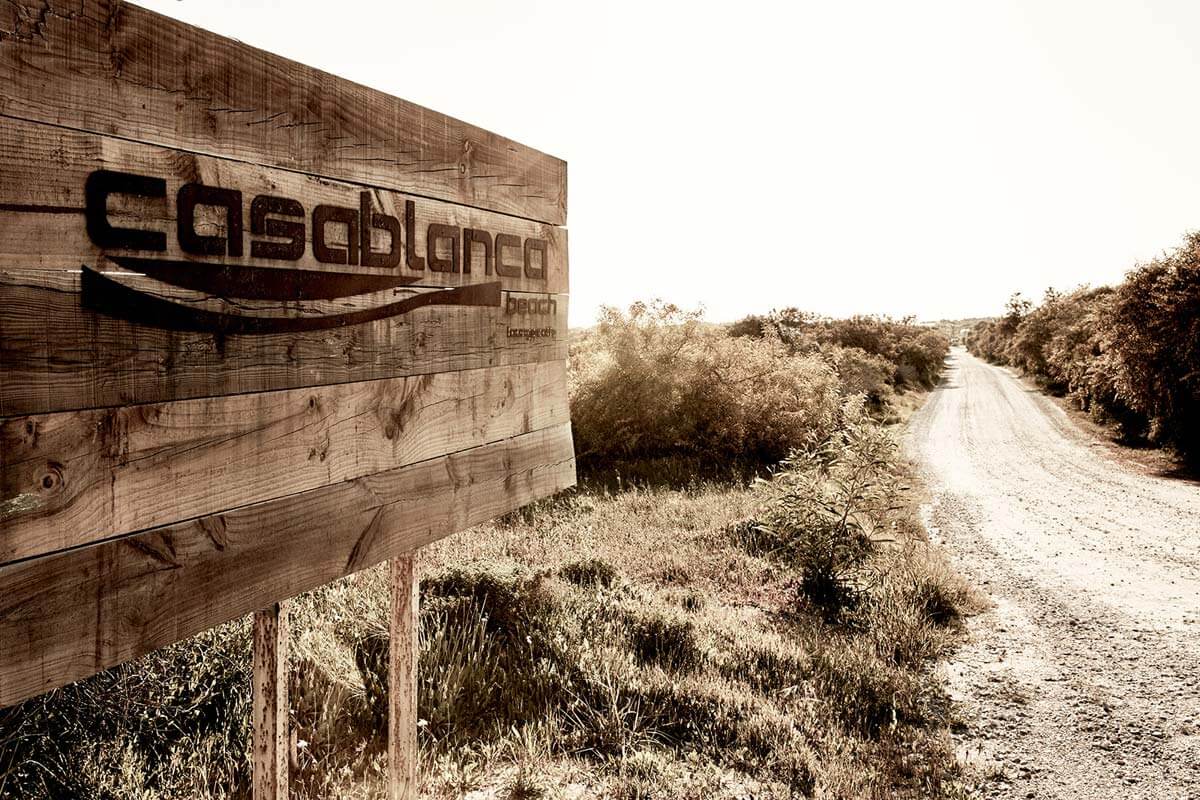 Surf lessons last 1h 30m and the price includes insurance and sports equipment (softboard and wetsuit).
Hours vary depending on tides and sea conditions.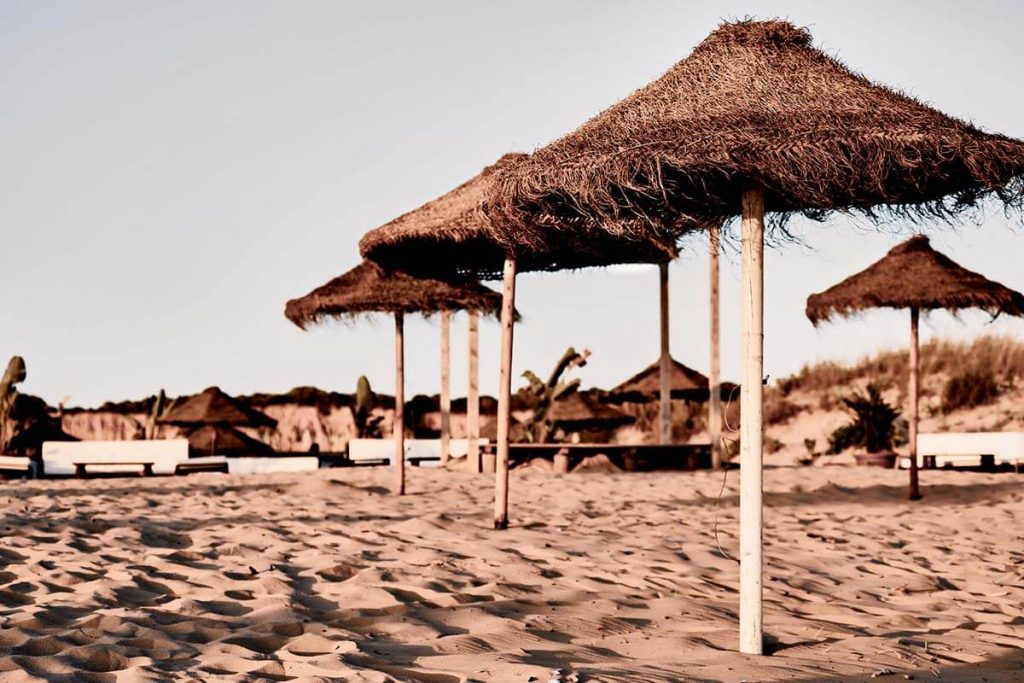 PROGRAM SURF LESSONS - INITIATION
Strengths of
Caparica Surf Spot

Caparica Surf Spot aims to teach the art of surfing the waves in a safe, correct and relaxed way, always under the close supervision of the teachers.

Surf Lessons at Caparica Surf Spot have a close and professional follow-up, allowing the complete evolution of the student, from their first lesson to the advanced level.
Classes are made up of small groups and an accredited teacher, available to teach you the techniques of balance on the board to catch the best waves.
Learning to ride the waves safely is certainly a fantastic experience!