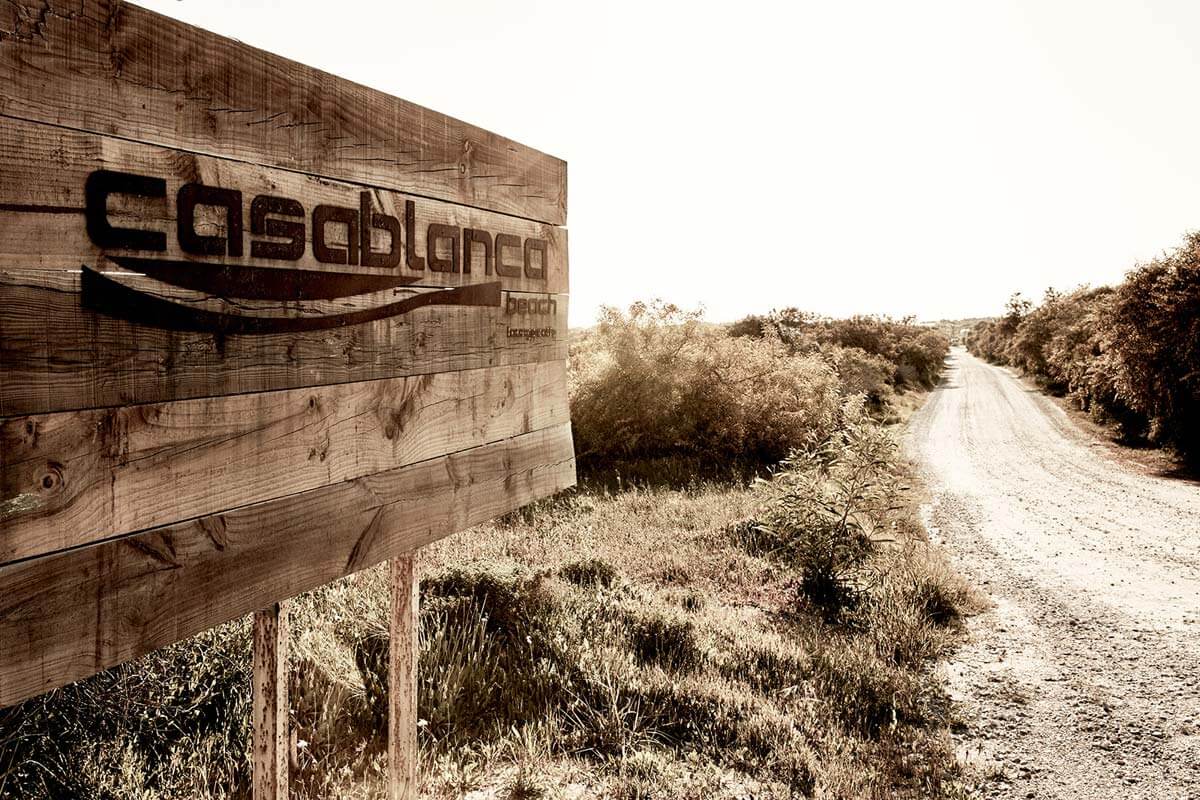 Praia do Infante is part of the Costa Azul of the Setúbal Peninsula, Lisbon Coast, which extends for 15 kilometers. Compared to other beaches on the coast, it is very calm, with an extensive stretch of sand, with fine white sand, surrounded by wild dunes and small vegetation.
Praia do Infante is awarded the Blue Flag, fulfilling and exceeding the requirements of environmental quality, safety, well-being and beach support structures.
All these measures make Praia do Infante a safe, clean and excellent quality beach. By the sea, Casablanca offers comfortable loungers, protected from the sun with pretty straw umbrellas.

The waves in Costa de Caparica can withstand waves from 0.5 meters to 2 meters high. The best swell direction for this beach is the swells coming from the Northwest or West which result in more perfect and longer waves.
Praia do Infante has a sandy bottom, with gently sloping waves and usually varies in size between 0.5 m and 1 m, providing fantastic conditions for beginners to surf.
The ideal place to learn surfing near Lisbon!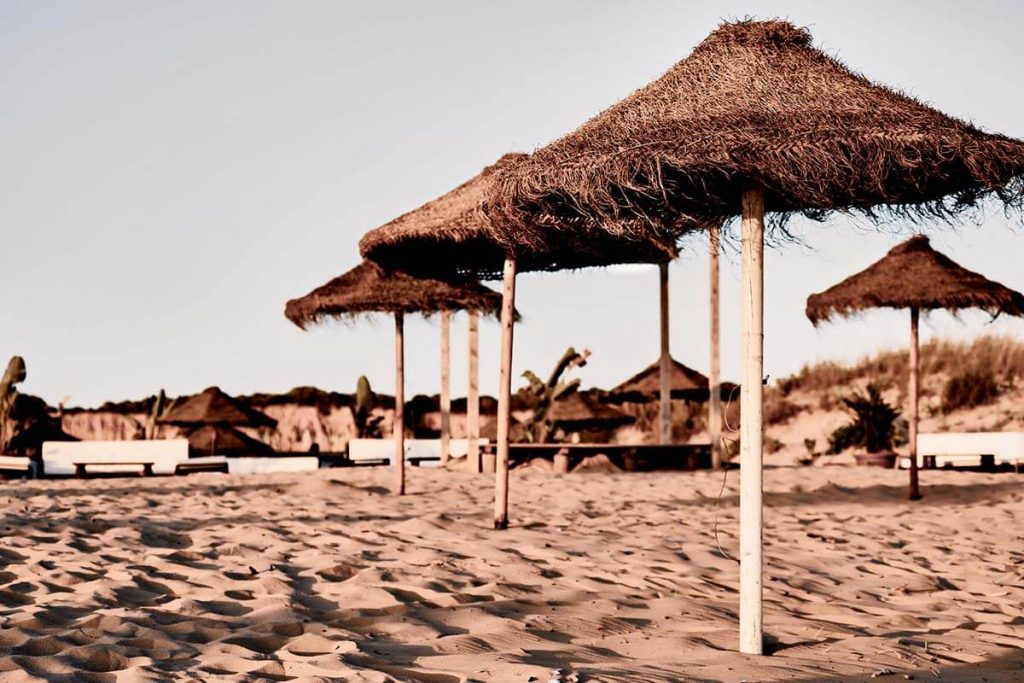 Some data about
Caparica Beach