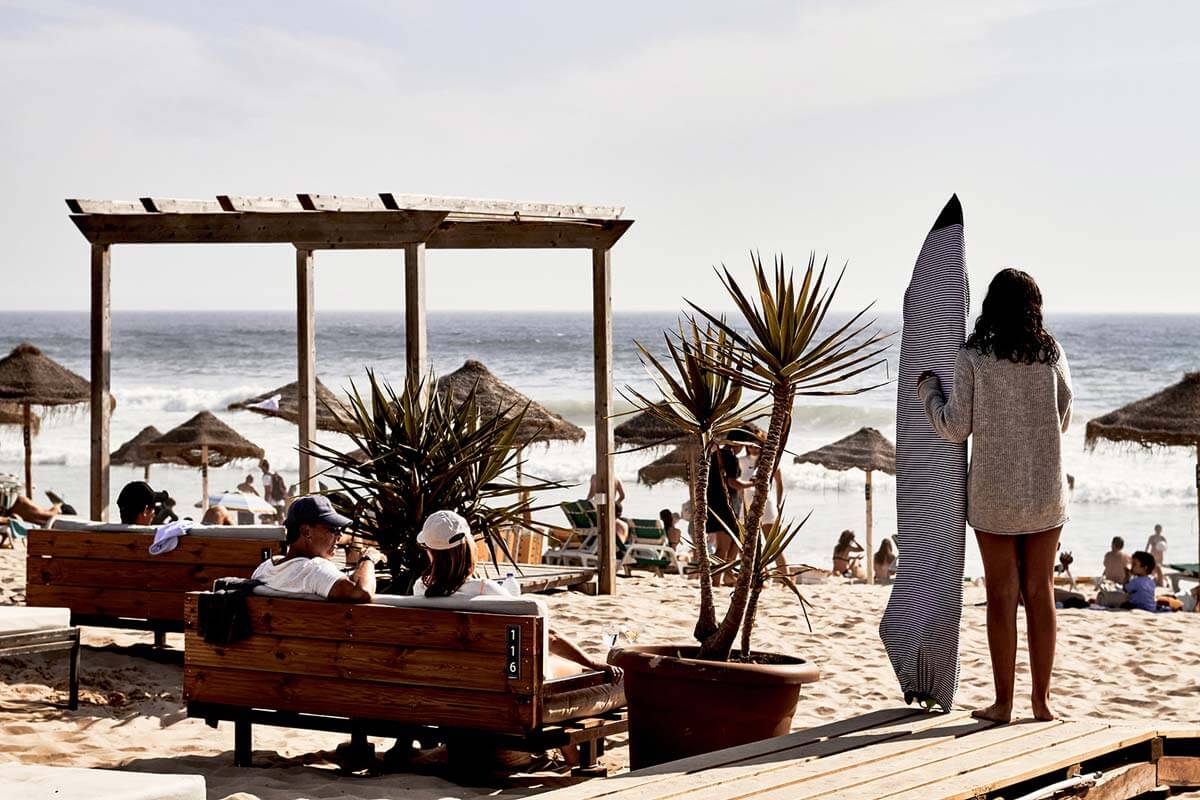 Caparica Surf Spot was born in 2013 and is the only surf school in Praia do Infante, Costa da Caparica.
The school is certified by Turismo de Portugal and the Portuguese Surfing Federation.
The facilities offer the possibility for students to equip themselves and store their belongings safely.
At the end of the surf lesson, a freshwater shower and sun loungers are available to relax.
It has a wide variety of safe boards (softboards) and neoprene wetsuits for teaching in a safe and fun way.
The beach is part of the Costa Azul of the Setúbal Peninsula, Lisbon Coast, which extends for 15 kilometers and the school is located in the middle of the dunes.
The stunning landscape and the conditions for surf lessons are magnificent!
Caparica Surf Spot is located in Praia do Infante on Costa da Caparica.
How to get from Lisbon?
We suggest that you come by Taxi or Uber. The distance from the center of Lisbon is around 20 kilometers and the estimated time is 25 minutes (20-25€ur).
For your own transport, the beach has a huge free car park.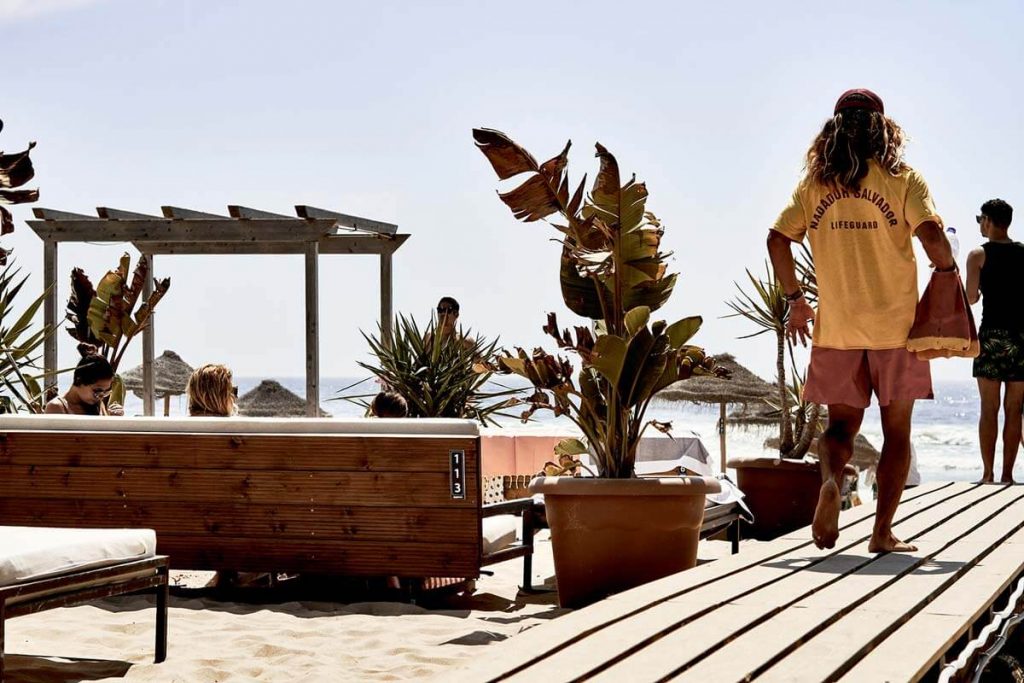 Lisbon route - Praia do Infante